WHO ARE WE?
Spicer Architecture is an award winning architectural practice that specialises in high-end residential, commercial and retail projects.
Spicer Architecture currently has projects underway in Australia, New Zealand, Italy, and Samoa with previous international projects in the Netherlands, Indonesia, Japan, England and United States.
Spicer Architecture is a multi-disciplinary firm with a unique design philosophy inspired by Modern Art Deco, Mid Century Modern and Brazilian Modernism. We offer a contemporary and timeless approach to human centred design.
Spicer Architecture has delivered adventurous responsive and innovative high-end solutions across the eastern seaboard and has worked on extensive and varied building typologies.
PROJECTS
Spicer Architecture is a boutique design studio specialising in unique
luxury-living experiences with international appeal.
All
All
Residential
Commercial
Interiors
OUR METHOD
DESIGN
In Spicer Architecture our team immerse themselves in creative, high-performance design solutions that are visually appealing, human-centred and imaginative.
PERSPECTIVE
We specialise in unique luxury living experiences with international appeal. Our design solutions are human-centred, site-specific and modern.
APPROACH
Spicer Architecture is curious and takes the time to listen. When it comes to designing environments our approach is not just to look at how the spaces will be used but how a
series of events can be made effortless by the way these spaces connect.
WHAT OUR CLIENTS SAY
Excellent! Spicer Architecture incorporated great modern design features into the renovation of our house and was very understanding of our requests. Very friendly, efficient and worked well with the builder. The results of his work has given us a fantastic house. Highly recommended!

We would highly recommend Spicer Architecture. Great design; really responsive; terrific attention to detail. Jonathan is solutions oriented and brings the unusual combination of great creativity as well as realistic expectations to the task.

Spicer Architecture helped us renovate a dilapidated terrace on a tight budget. We had no experience renovating and Jonathan patiently stepped us through the process and efficiently honed in on what was most important to us in terms of the design and use of the space.

During the build Spicer Architecture & their director Jonathan was there every step of the way, helping with decisions, advice, purchasing items for the house and tips on where to save money. We have been in the completed house for several years now and still love it as much as day 1. I would recommend (and often do) Jonathan to anyone thinking about taking the step to build their dream home or renovate their current. His calm approach, accessibility and willingness to guide you through makes the process so much more enjoyable.

Spicer Architecture was very meticulous from start to finish with my renovation project from understanding my requirements to council approval through to project completion. They kept me informed, ensured the project didn't exceed budget was very reliable, professional and pleasant to deal with. I would definitely recommend them to people in my network and would most definitely use you again.

I only have great things to say about Spicer Architecture. From the beginning of the project, Jonathan was nothing but professional. Nothing was ever a problem even when it took a while for us, the client, to make decisions! His vision for the project was exactly how we had imagined and not only does the space look and feel amazing, it is also highly functional. He also delivered well within the budget and timeframe.
Spicer Architecture has won awards both internationally and nationally with recognition and accolade in Australia and the United States.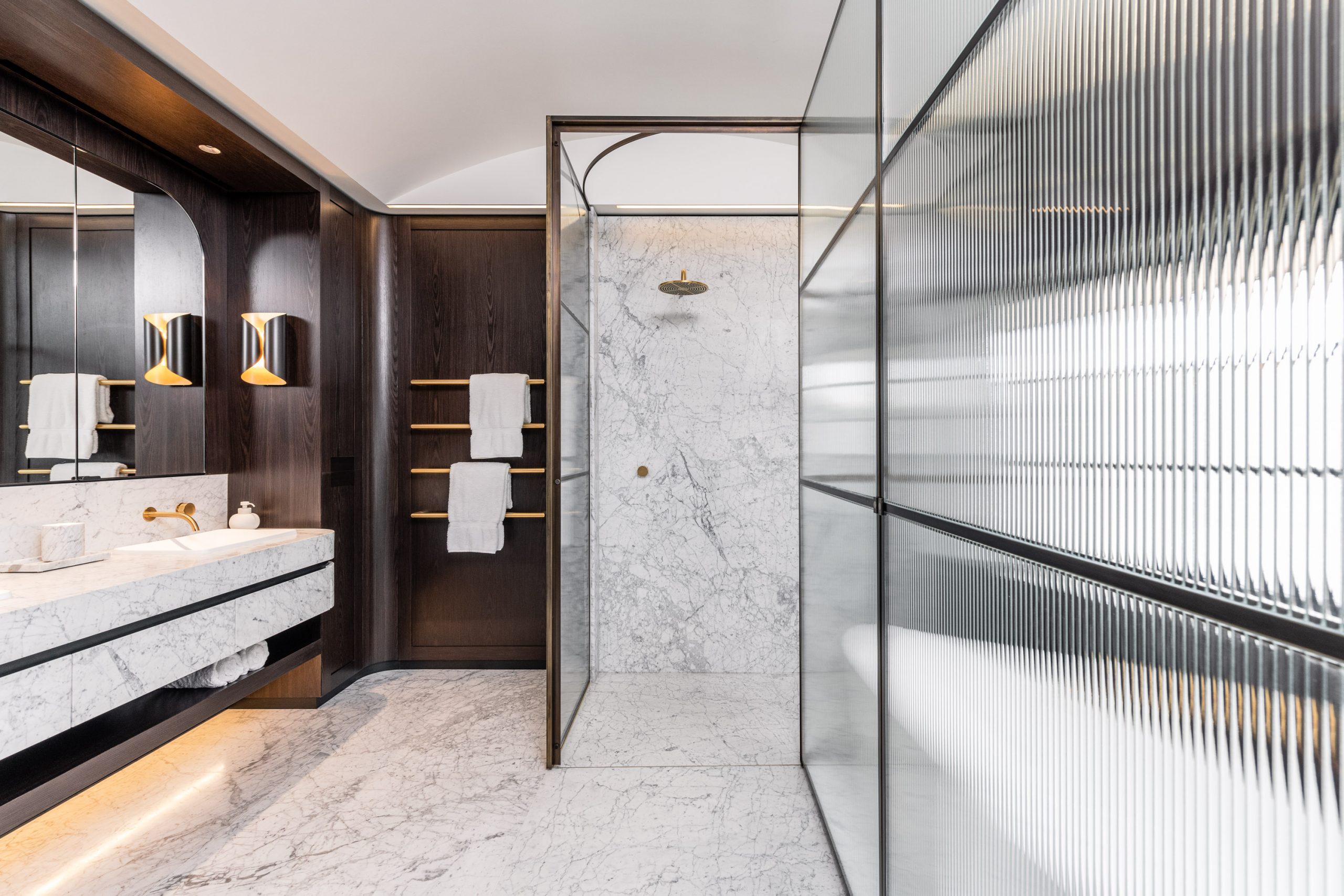 Spicer Architecture is pleased to be featured in the latest edition of The Local Project, 11th edition.
ADDRESS
Sydney, AUSTRALIA
Auckland, NEW ZEALAND