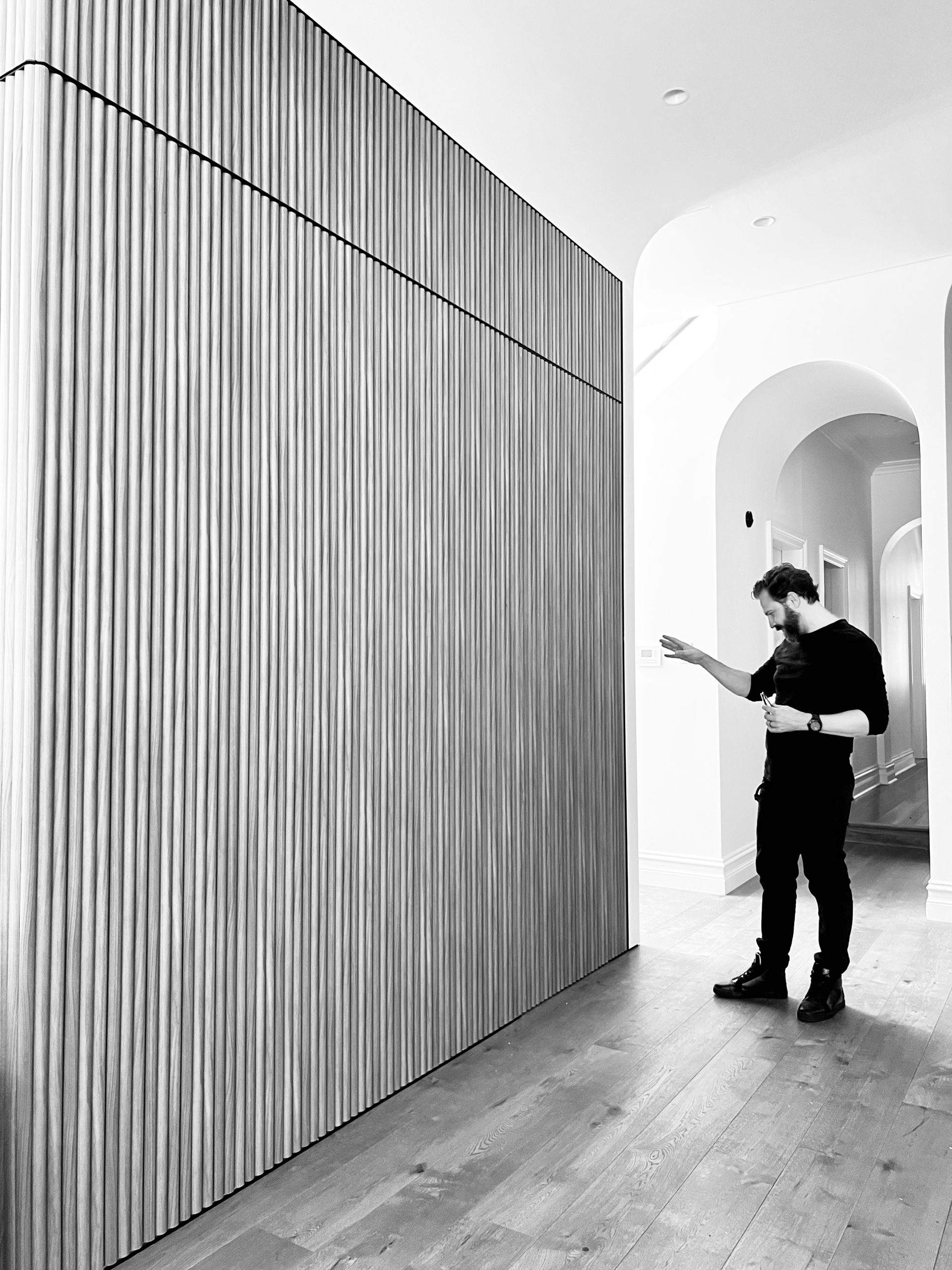 Starting your renovation journey with an architect: what you need to know
Starting a new build or a renovation project can be overwhelming and difficult to begin. Finding the right professionals who will make you feel safe and comfortable throughout the whole process is crucial to the success of your project. From establishing your renovation budget to understanding each design stage, dealing with consultants to seeing your project through construction – you want to feel listened to and that you are in safe hands.
An architect can help you create a vision for your space and turn that vision into a reality. If you decide to onboard and Architect to take you through your home renovation, below is a list of things you need to know:
Define your brief
The first thing you need to do when starting a home renovation with an architect is to define your design brief and you. An architect will discuss your goals, your renovation budget and what you hoping to achieve with your project. Are you looking to create a modern home? Do you have a property in a heritage area you want to remodel in a tasteful way? Perhaps you are looking at a new kitchen design? Are you worried about your home renovation costs? By defining your brief, you can help your architect create a design that meets your needs.
Find an Architect you feel comfortable with
The next step is to not just find an architect, but an architect you feel comfortable with. Remember you will be embarking on a journey that can last some time. Ask for recommendations from friends who have done a home renovation themselves or search online for architects in your area. Whether you are looking for architects specialising in contemporary house designs, small house interiors or heritage renovations, make sure to interview them to see if their design style and their character aligns with your own and if you feel comfortable working with them.
Prepare Your Budget
Before you embark on the journey, it's important to prepare your building budget. Be realistic about how much you can afford to spend and make sure to factor in all external costs, including architect fees, consultants, Council fees and allow for approximately 15% contingency. Your architect will discuss your needs and goals and will help you create a realistic budget and advise you on where to allocate your resources. What is more an architect will help you find ways to minimise costs where possible ensuring your renovation budget goes a long way.
Design your dream home
Once you've found an architect and prepared your budget, it's time to work with them to turn your brief into reality. Typically the design process is broken down into sketch design and design development before it is prepared to be sent to the Council or Certifier. You and your architect will go through multiple options to arrive at the design you want. Be open to their suggestions and expect collaboration throughout the process, remember this is the fun part of the process ! Once the design is finalised, your architect will create detailed plans and specifications that will form documentation for approvals.
Work with Contractors
Once you have obtained the approvals for your house design, your architect will provide recommendations for contractors and will oversee the construction process to ensure it meets your needs and expectations. They will guide you through your renovation budget versus construction costs, help resolve unforeseen on -site issues and be there to answer any of your questions. During construction the architect acts as a mitigator between the consultants, the builder and the client. They will translate the construction jargon into easily digestible actions. You can choose to work closely with your architect and contractors throughout the renovation or allow the project to roll on with minimum input from you – it is totally up to you.
Starting a design project with an architect can be an exciting and rewarding process. By defining your brief, finding the right architect, preparing your renovation budget, collaborating on the design, and working with contractors, you can create the home of your dreams.
---